Case Studies
In URBANE we design real-world case studies that cover different agroecological zones focused on Western Africa.
Nigeria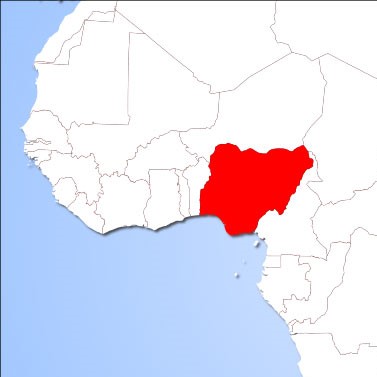 The study will take place in the Tropical Savanna and Forest Agroecological Zones of western Nigeria, essentially in peri-urban towns surrounding Lagos Metropolis. The peri-urban areas that surround Lagos support huge volumes of agricultural activities that target Lagos as their main market.
Morocco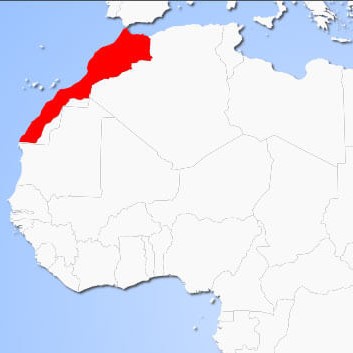 Morocco strives to create the bases of modern agriculture through national strategies. Initiatives to promote agroecological agriculture are emerging close to the main Moroccan metropolises. Initially individual and inspired by practices from the North, these initiatives attempt to structure themselves thanks to growing customer demand, without real support from the authorities.
Senegal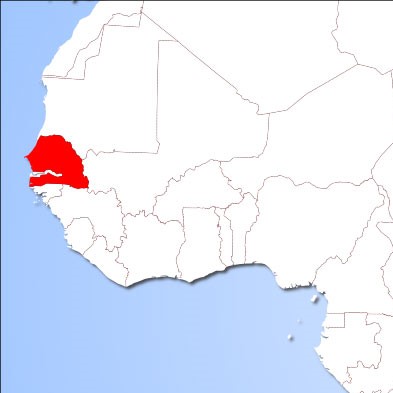 The study will be located in the peri urban area zone of St Louis. A town located in the north of Senegal, at the border with Mauritania, near the Senegal river. The goal is to transform a complex difficult environment into a positive one, following a one health approach, restoring biodiversity & combating poverty.
Ghana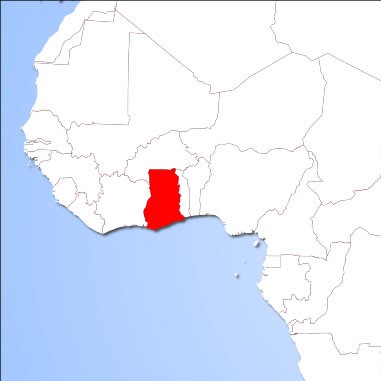 Study sites will be located in coastal savannah and forest agro-ecozones within the Greater Accra region and Eastern region of Ghana. In each of these ecozones, we will focus on selected communities where intensive and extensive pig farming occur within peri-urban centres.
Benin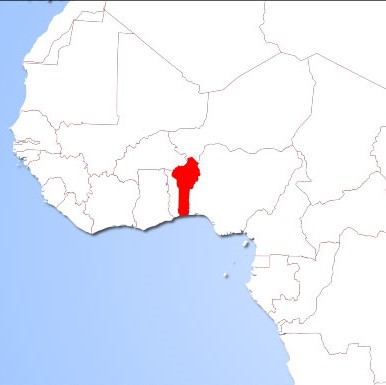 The case study will be located in a peri-urban zone close to the largest agglomeration of Cotonou.
Burkina Faso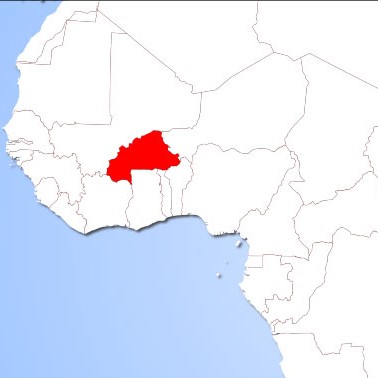 This study will be developed in the peri-urban centres of the Hauts Bassins and Centre regions. These densely populated cities expose the population to health problems related to the use of pesticides
26
PARTNERS
16
COUNTRIES
€ 5 015 233,25
EU CONTRIBUTION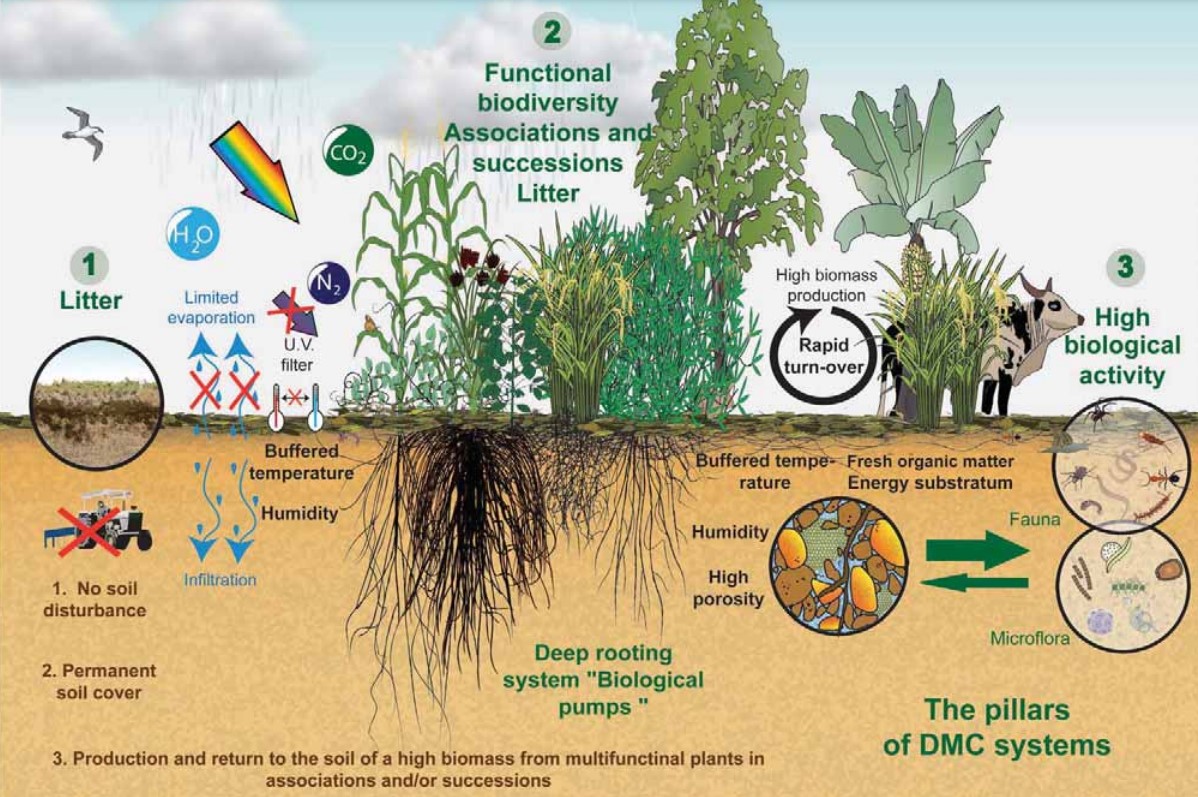 In this practical handbook, learn more about the concepts, principles and tools of DMC in intertropical and temperate zones. It discusses the principles of management of ecosystems conducted in DMC,[…]
Read more
---
Agroecology is agriculture based on a series of principles. The main ones are:-The permanent occupation of soils and space by plants and animals🍀🐑-Recycling of all resources♻️-The minimal disturbance of the[…]
Read more
---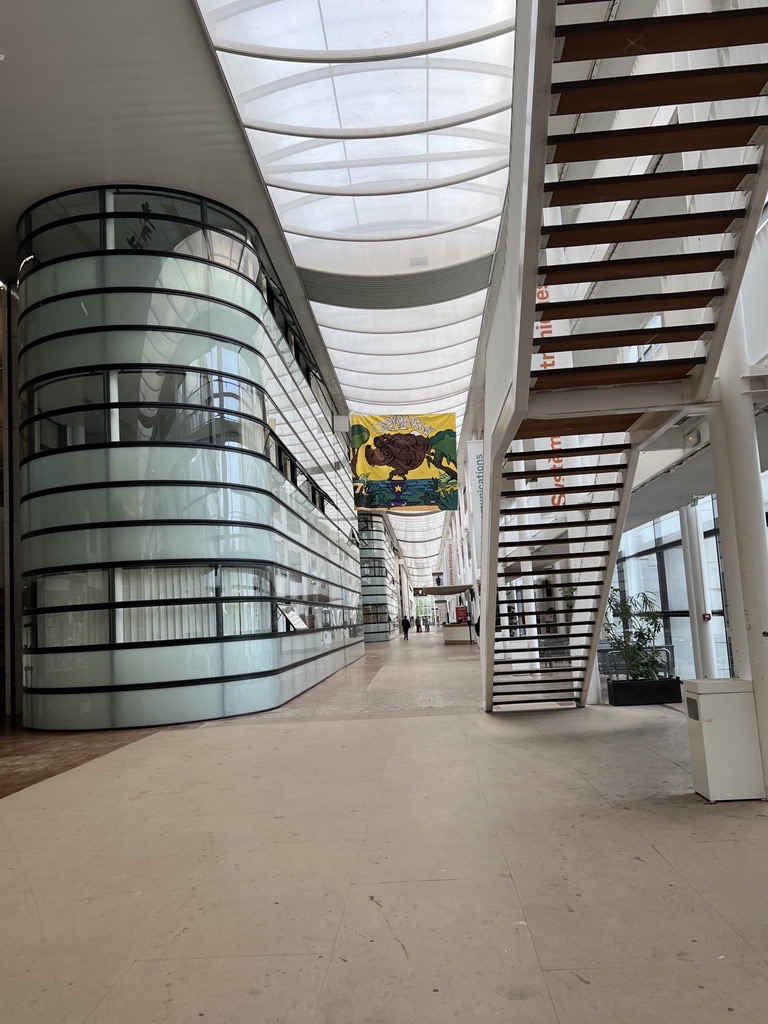 The URBANE partners met on the 26-27 of June at the ESIEE premises in Paris in a two-day meeting organized by partner SENSEEN. The partners had the opportunity to discuss[…]
Read more
---
Meet the Consortium
URBANE is set up by the following partners working together for achieving its goals and meeting the objectives.
Results
Find all our published and publicly available work that form part of our project results.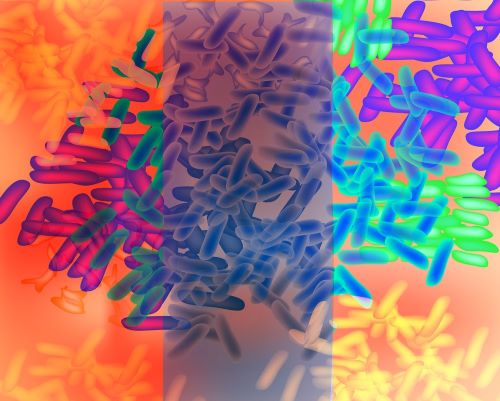 Applications of Probiotic-Based Multi-Components to Human, Animal and Ecosystem Health: Concepts, Methodologies, and Action Mechanisms
Microorganisms 2022 24 August 2022 https://doi.org/10.3390/microorganisms10091700
---
learn more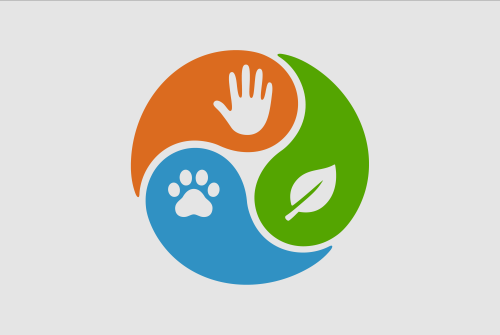 Nature-Based One Health Approaches to Urban Agriculture Can Deliver Food and Nutrition Security
Frontiers in Nutrition, 11 March 2022 Sec. Nutrition and Sustainable Diets https://doi.org/10.3389/fnut.2022.773746Front
---
learn more
Sign up to our newsletter!
Fill in the form below to sign up to receiving news about URBANE

This project has received funding from the European Union's Horizon Europe research and innovation programme under grant agreement No 101059232.