M12 Consortium Meeting in Paris!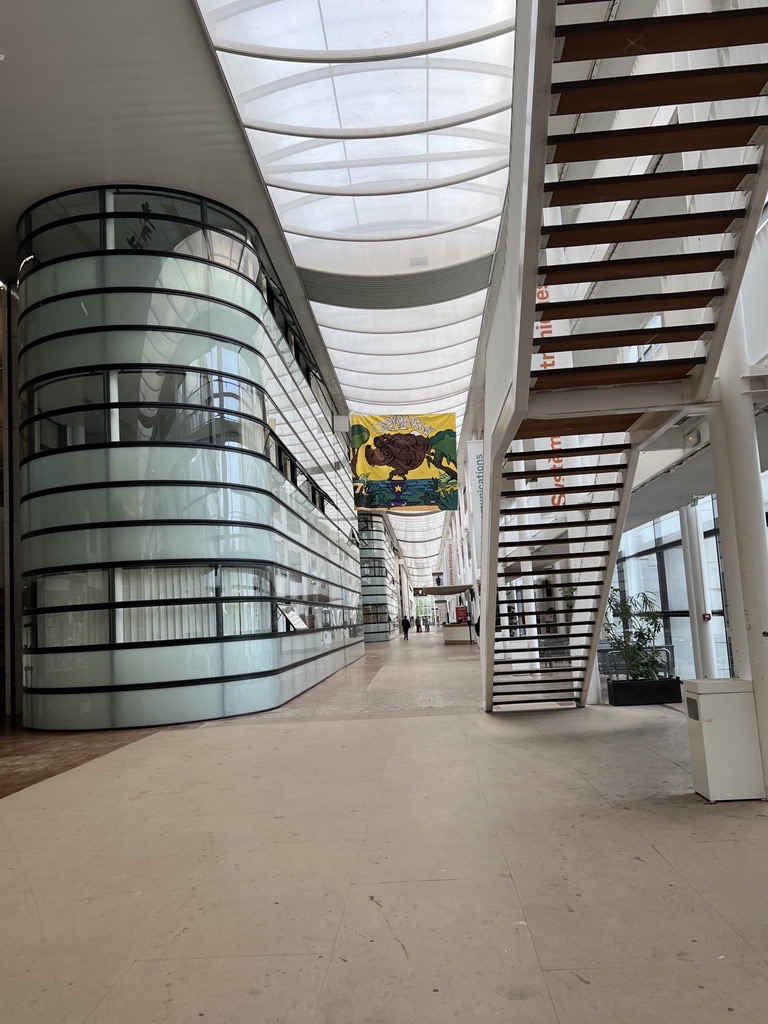 The URBANE partners met on the 26-27 of June at the ESIEE premises in Paris in a two-day meeting organized by partner SENSEEN. The partners had the opportunity to discuss important milestones and results, bottlenecks and further plan the work forward.
Next meeting will be held near M18 with more details to be announced soon!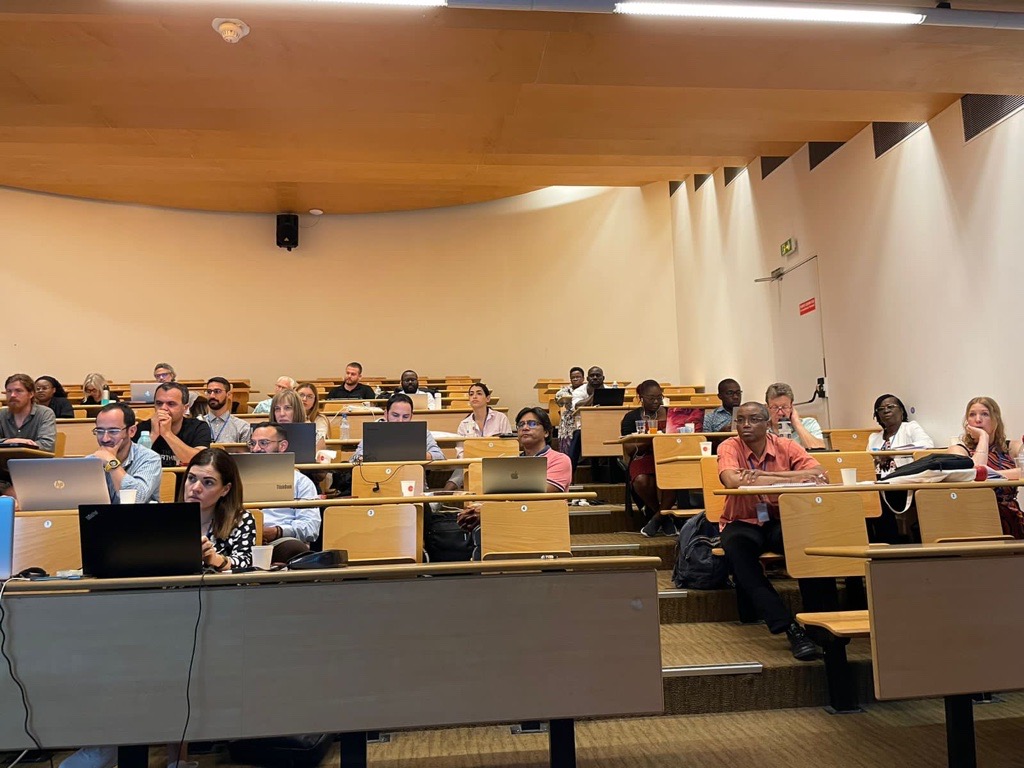 Agroecology OneHealth Periurban farming Zoonotic disease control